Public Consultation Open 3rd October - 2nd November 2018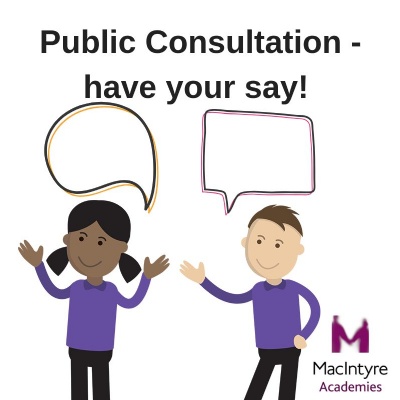 Discovery Academy is conducting a public consultation to find out your views about our plans to develop the school.
From September 2019, Discovery Academy wants to offer places for children aged 7 to join the school (Year 3). We also want to increase our total public numbers to 140 which would involve moving our Key Stage 4 & 5 provision to a separate site in Nuneaton.
Please tell us what you think by filling in our online questionnaire or coming to our drop in event on Tuesday 16th October 2pm - 6pm to find out more.