Ofsted & Performance
Ofsted Inspection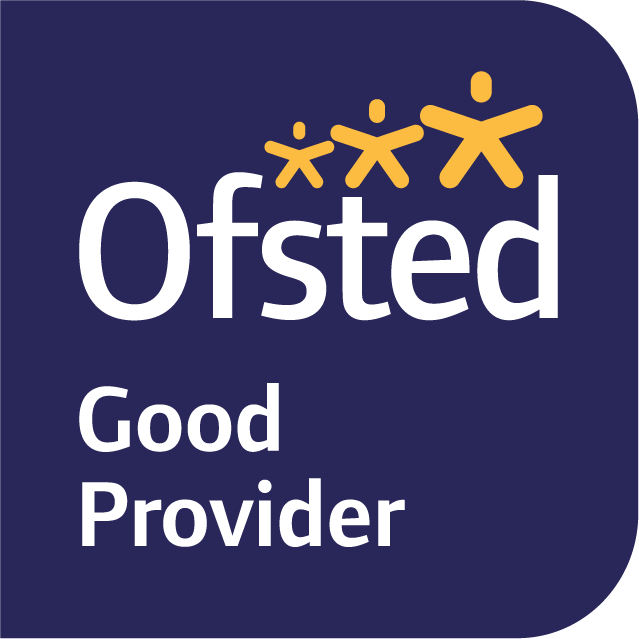 Discovery Academy is judged as a Good school by Ofsted
You can link directly to the report on the Ofsted website or read the report here:
Discovery Academy Ofsted Inspection July 2018
Key Stage 2 Data
Most pupils join us after key stage 2 or with very low starting points where they are working well below expected levels for their age. We will update this section if pupils are deemed suitable to sit SATs in any given year, and we have results to share. Otherwise, the school collates data internally using a number of systems to ensure we capture all moments of progress and are happy to discuss this with parents at any given time.
Key Stage 4 Data
Our students are entered for public examinations and standardised tests according to their readiness to take them rather than according to their chronological age. This may mean that some students are not included in performance tables.
Performance Ratings
View Discovery Academy's Performance Ratings on this government website
Parent View
Give Ofsted your view on Discovery Academy