Ofsted & Performance
Ofsted Inspection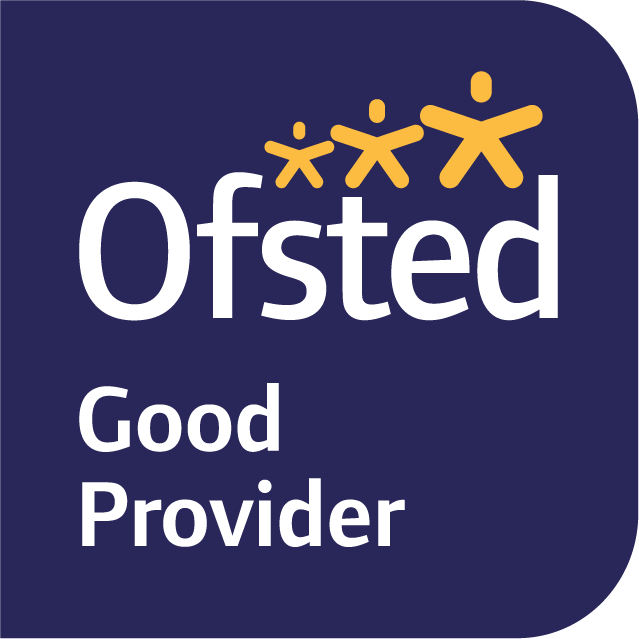 Discovery Academy is judged as a Good school by Ofsted
You can link directly to the report on the Ofsted website or read the report here:
Discovery Academy Ofsted Inspection July 2018
Key Stage 2 Data
Our first children were entered for SATs in Summer 2017. These results are summarised in the document at the foot of the page.
Key Stage 4 Data
Our students are entered for public examinations and standardised tests according to their readiness to take them rather than according to their chronological age. This may mean that some students are not included in performance tables.
Performance Ratings
View Discovery Academy's Performance Ratings on this government website
Parent View
Give Ofsted your view on Discovery Academy