Discovery will reopen on Thursday 18th March 2021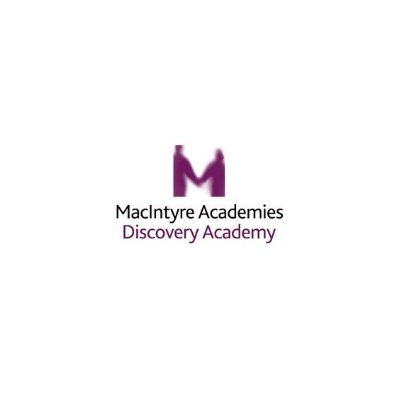 Update 17th March 2021
Following the successful installation of a new boiler, Discovery is being deep cleaned today in preparation for return to school tomorrow Thursday 18th March 2021.
See you all then !
UPDATE 12th March 2021
A new boiler is being installed early next week and Discovery will reopen on Thursday 18th March for all students.
Online learning will be provided where possible.
Due to issues of Health and Safety, with no available hotwater on site, following the breakdown of the hotwater boiler Discovery Academy will be closed Thursday 11th and Friday 12th March 20
Further updates will be issued as they become available