Principal's November Post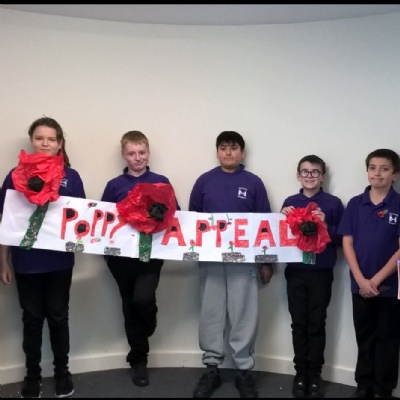 My last post stated how exciting the start of a school new year is, for many, November does not hold the same level of affection in their hearts. They leave home when it is dark, they return home when it is dark and the festive season seems weeks away.
At Discovery all months are vibrant and exciting; activities are always tailored to children's needs and they never cease to amaze us with what they know, what they have found out or how they respond to a challenge.
This month we have safely negotiated Bonfire Night and are looking forward to Remembrance Day on the 11th; we are confident that all children will be able to observe a two minute silence and reflect on those who have laid down their life in previous wars and battles. Steve's class have been working on selling poppies and helping us to remember others.
We hope that you are enjoying browsing the new website – we are hoping to upload some of our extensive photo galleries by the end of this month and also some current excellent work.
Best wishes
Matthew Pike
07 11 16