Ofsted July Inspection Report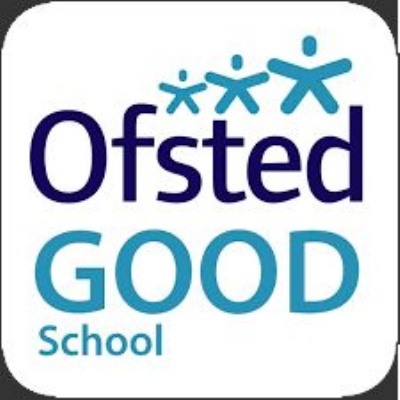 We are pleased to inform you that our Ofsted inspection report and associated judgements is now public. We are judged to be a Good school; Good in all areas of inspection with some excellent practice was seen.
Sarah Burslem, CEO of the sponsor MacIntyre Charity said "To receive a Good rating at a first OFSTED inspection is testament to the vision, commitment and hard work of the Principal, the whole staff team, the students and their families. Since opening in September 2015 the team at Discovery, with support from both the Academy Trust Board and MacIntyre Charity, has worked tirelessly to ensure that the school delivers excellent education in a child centred and compassionate environment"
The inspection report will be printed in an A5 booklet and sent home with all children and young people with their annual report this week. It is available electronically on our website, further paper copies are also available from reception if required. It will be posted on the Ofsted website from 3rd September.
Pat Tate, Strategic Lead for SEND and Inclusion at WCC said "I am pleased for the Leaders of the academy and their teams. All learners at Discovery can look forward to the future with confidence."
We are delighted with the outcome and that the report really captures what Discovery is all about.
Matthew
16 07 18