Principal's Message: New Academic Year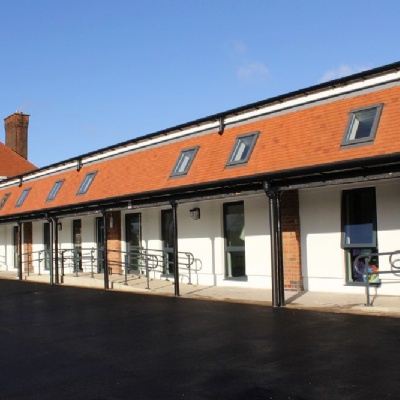 September is always an exciting time in schools; new uniform bought, new equipment in your school bag, some new class mates and staff, names to learn, timetables to remember, routines to establish and an air of excitement that a good year lies ahead.
I have a new routine to remember – a monthly post in this section of the website. I will use it to celebrate achievements, remind you of events and always stress that we want to work in close partnership with parents and carers. If you are ever in doubt as to whether you should contact the academy to let us know something then the answer is you should. Class teachers and their teams all have mobiles and are great at responding to calls and texting information.
Last school year was very successful for us, growing from a planned start of 25 children to 47 in July and recruiting a high quality, dedicated team of staff who have exceptional skills and person centred values. It is a privilege to have built the team and vey encouraging to see their daily interactions with our students.
Class teams will feedback to all parents in the w/b 17th October; we hope some of you will be able to be in school on Wednesday 19th October to discuss this not only with the teacher but also an external person who will be scrutinising this area of our work.
Matthew Pike