MacMillan Coffee Morning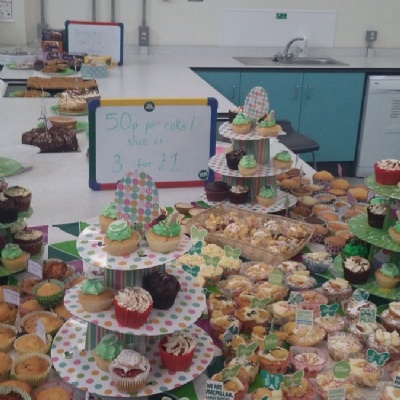 We had a great time at Discovery's Macmillian coffee event!
It was a really successful event with lots of people attending and raising a total of £153.00 for the charity.
Thank you to all the students on their fantastic baking and for the students and staff involved making the event happen, and to everyone who joined and donated!