End of Academic Year 2016/17 Principal's message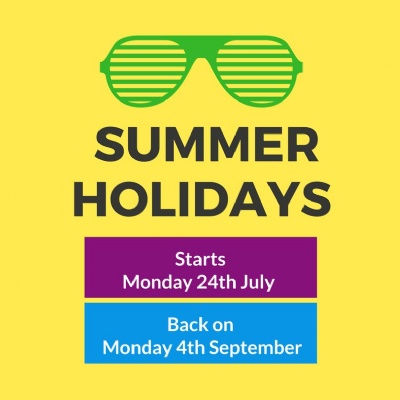 If you are reading this the chances are we have either closed for the summer holiday or are just about to.
We have had another excellent year, building on the opening 12 months where we established a clear child centred approach through strong relationships, non-judgmental attitudes and talented and resilient staff.
This year we have grown in numbers and will be at our target capacity for September 2017. Children are beginning to feel truly part of the academy, with strong peer friendships and staff support. Their academic progress is following, for many, with new found confidence and acceptance.
There are activities for the summer signposted on our website and available through the Family Footings team.
The school is open from 8.00am to 4.00pm for most days over the summer if you need information for prospective or current pupils.
I wish you all a happy and healthy break.
Matthew