Happy 2017!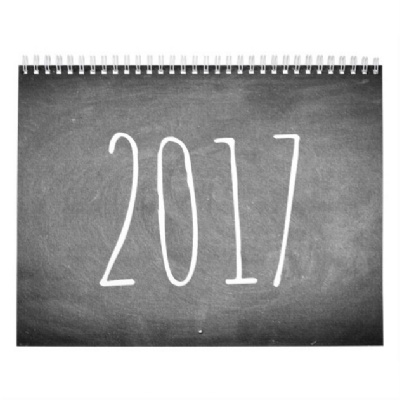 A Happy New Year to everyone who reads this!
It is always good to start a new calendar year and look ahead with optimism and excitement. We are delighted that the school continues to grow with 6 new children joining us at the start of term, and others expected during the term. We hope they will all be happy in their time with us. Many thanks to the Family Footings and class teams that have made transition as smooth as possible.
There is always a danger of snowfall in this term and our default position is that we are OPEN. There are enough staff who can get here, by walking if necessary, to provide a warm and safe environment for the children who can get here.
If we are forced to close because of extreme weather, or boiler / water failure etc we will notify parents using this website and a text where possible. If taxi companies are unable to complete the journeys because of weather conditions or driver / escort unavailability any child not attending will have an authorised absence for the day. Please do not worry about it, we know some of our children have very long journeys that are not worth the risk to undertake.
With best wishes for 2017
Matthew