New occupational therapy department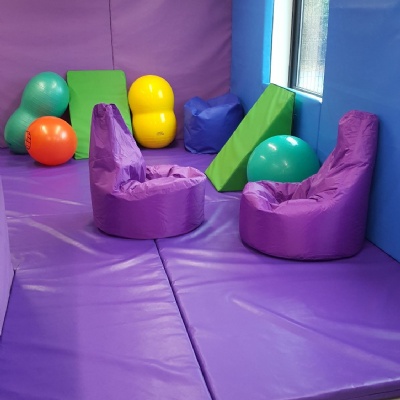 Discovery Academy is very excited to announce that the new OT department has now been fitted with a soft play area. This fabulous area provides a safe space with a soft landing. The newly fitted OT department is being used for Assessments, Interventions, explorative Sensory Integration Therapy and play.
This space is perfect for proprioceptive input and stimulation, motor planning, balance activities, weight and resistance work, improving spatial awareness, and hand – eye coordination.
This soft play area is also perfect for sensory stimulation, heavy work and bilateral coordination work.