Michelle Dawson - Occupational Therapist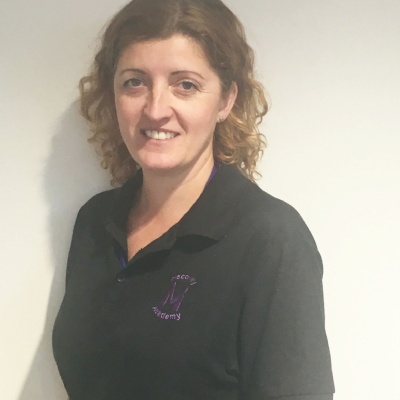 It is with deep sadness we are writing to inform you Michelle our Occupational Therapist has passed away over the weekend. Michelle was an important part of the Discovery family and will be missed by everyone.
Michelle had been unwell for over a year fighting her cancer diagnosis. The positivity shown by Michelle through what was a difficult time is to be admired. Her partner has informed us Michelle's last days were made special by her family and friends and she was in no pain.
We have started a collection in the school reception if anyone would like to contribute. The proceeds will fund flowers or a donation at Michelle's partner's choice.
If any students require further support please contact us.